The Smoothie Company
Blend Your Way to Success: Your Preferred Partner for Smoothie Bar Operations
Fuel Your Body, Feed Your Soul & Open a Smoothie Bar for Your Business
Opening Your Smoothie Bar Is As Easy As 1, 2, 3.
Portion-controlled smoothies that offer no refrigeration, are shelf-stable, require minimal labor, and are all from one vendor!
With The Smoothie Company, you can be rest assured that your smoothie bar experience will go above and beyond expectations. From start to finish, our team will work with you to figure out your specific needs and create a selection of product offerings that your customers will enjoy.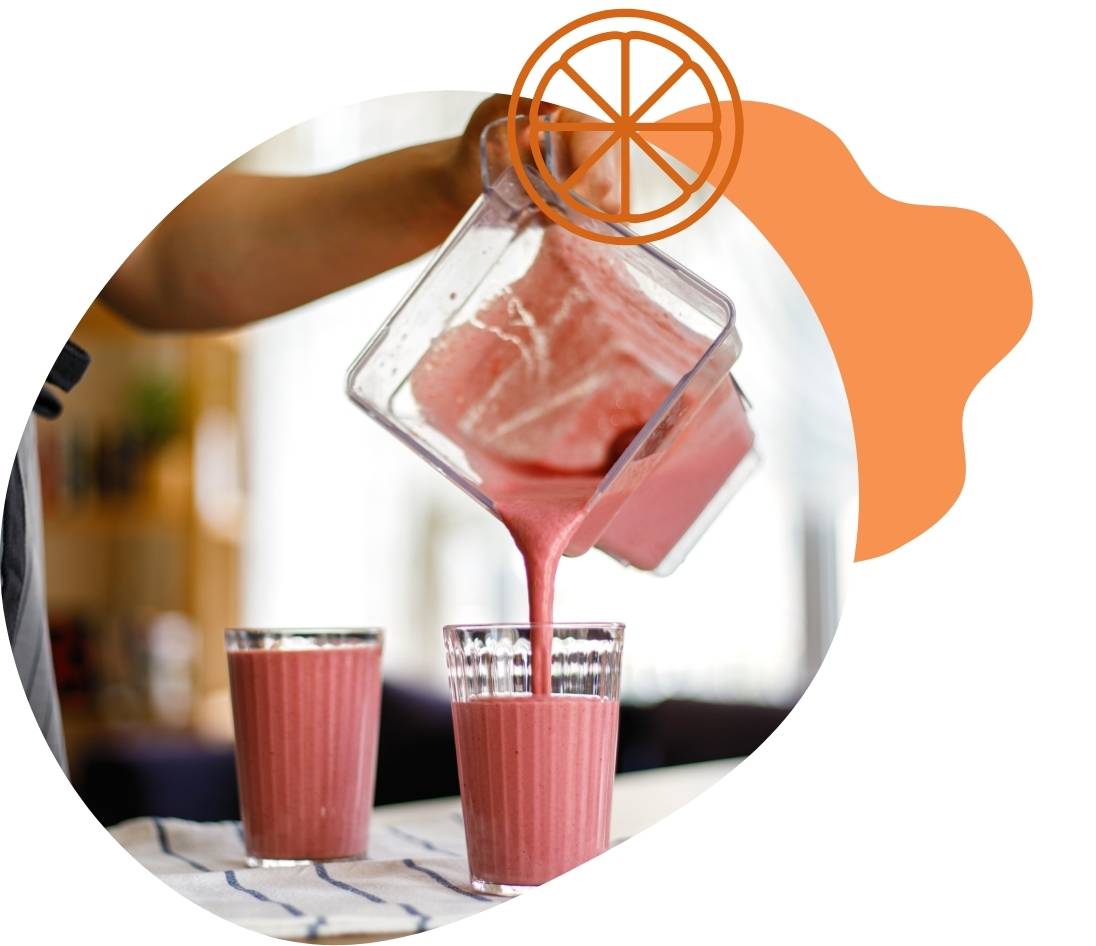 Why The Smoothie Company?
At The Smoothie Company, we've seen it all. We've worked with business owners big and small, from the health and fitness industry to restaurants and assisted living. We have refined our process and product offerings to meet the needs of our customers, making sure that we provide high-quality products with a seamless process that anyone can use.
Take Your Business to the Next Level With The Smoothie Company!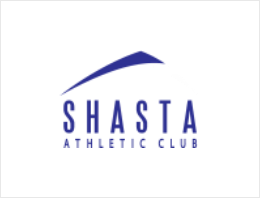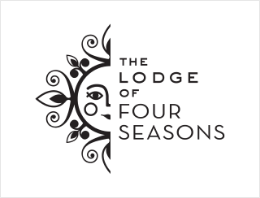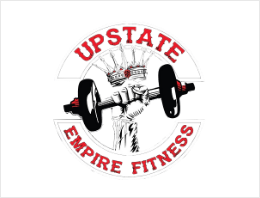 Shake up your business with a smoothie bar that will make your profits soar. Get started today