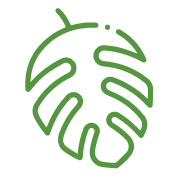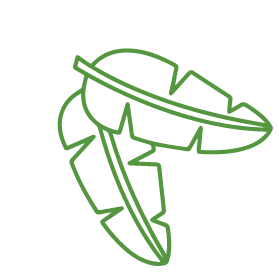 Smoothies For Assisted Living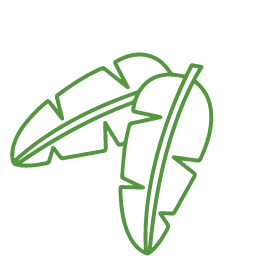 Provide Your Residents Nutrient-Packed & Flavorful Smoothies With The Smoothie Company
High-quality ingredients to meet your dietary and health needs!
At The Smoothie Company, we know how important it is that you offer nutritious, diet-friendly food options to your residents. That's why we make it easy to make delicious, nutrient dense smoothies that are sure to be a hit. With minimal labor in our turn-key efficient smoothie systems, all it takes is one person to create a smoothie customized to your residents' needs.
It becomes increasingly important to focus on a healthy and nutritious diet that can support physical and cognitive wellbeing. Getting protein to our loved ones in an assisted living community is so difficult. That's why The Smoothie Company provides a protein, fiber, creatine, and glutamine-packed drink that ensures muscle growth, hydrates, and improves overall function. Opening a smoothie bar will not only provide residents with a new amenity, but increase your reach to potential residents as well.
With our no-hassle smoothie bar setup, you'll be whipping up flavorful, health-focused smoothies in no time. We provide you with every single ingredient, tool, equipment, and marketing material you need to bring a premium amenity to your assisted living facility.
Indulge in Guilt-Free Goodness With The Smoothie Company
At The Smoothie Company, our products are packed with fruits, vegetables, and other wholesome ingredients, providing residents with a convenient and delicious way to consume a wide range of essential nutrients. These recipes can be customized to meet the unique dietary needs and preferences of each individual, making them a versatile option for assisted living facilities.
No HFCS
Naturally gluten free & 99% fat free
No artificial sweeteners
No artificial colors
50% fewer calories than a traditional smoothie
50% less sugar than a traditional smoothie
Sweetened naturally with fruit sugars and stevia
Designed to blend perfectly with supplements and powdered protein
Our Assisted Living Partners
I have tried the smoothies from Smoothie Company.com. I have to say they are one of the best Smoothies I have tried in years. The best part about them is residents like to drink them too. Full of protein, fiber, multivitamins and Glutamine. You can taste real fruit puree even with protein. Easy to make with a little ice, water and a scoop of protein. Blend it up and you have a great tasting Smoothie.
Culinary Coordinator Edencrest at Beaverdale
Bring Health & Happiness To Your Assisted Living Facility With The Smoothie Company!