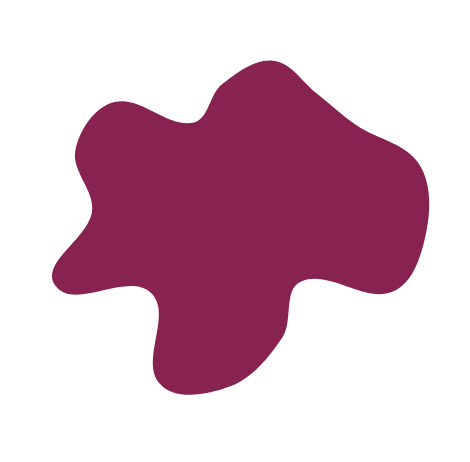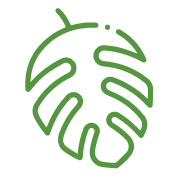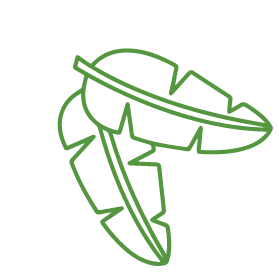 Bar & Cocktail Establishments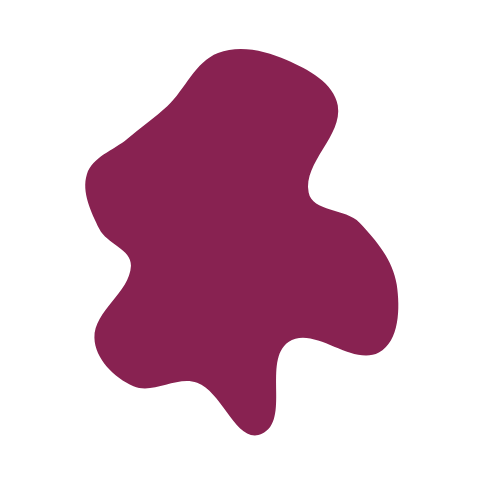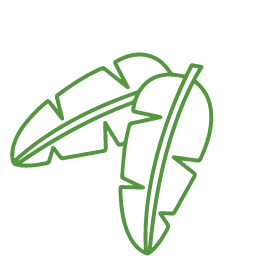 Rejuvenate Your Cocktail & Bar Menu With The Smoothie Company
With the Royale Brands family of products, we go above and beyond to meet the needs of your customers!
Bring a twist to your cocktail and bar experience with The Smoothie Company. The Smoothie Company offers a refreshing and delicious alternative to traditional alcoholic and non-alcoholic beverages. All of our products at The Smoothie Company can be customized to suit the unique tastes and preferences of individual customers, providing a level of personalization and engagement that can help bars and cocktail lounges build customer loyalty.
From frozen daiquiris, margarita, and other cocktail mixes alike, you'll not only satisfy your customers, but your profits as well. Differentiate yourself from competitors and attract a broader range of customers with an easy to setup and use bar/cocktail smoothie bar!
Serve Up Cocktails, Margaritas & More, With a Twist!
Adding smoothie mixes for cocktails can be a great addition to any bar and cocktail lounge menu. The Smoothie Company mixes allow bartenders to create delicious and plentiful smoothies that can be used as a base for a wide range of cocktails. We've created a foundation with a heavy focus on taste and quality ingredients that can be versatile for any recipe.
Low cost, high yield
Bright colors
Great taste
Made to blend perfectly with liquor and other alcoholic beverages
Our Partners in the Bar & Cocktail Industry
"We were impressed with how easy and simple they [smoothies] were to make and how delicious they were. We are proud to say we now serve our customers cool, refreshing, and healthy fruit smoothies, blended frappes, skinny smoothies, and frozen lemonades in three locations in our campground! Royale International gave us a lot of support with hands on training and signage to help us promote our new beverages. Sales are proving to be very profitable, customers are giving us a lot of positive feedback, and our employees love how easy and quick they are to make and clean up! We are very pleased with Royale!"
Savor the Flavor of Indulgent Frozen Cocktails with The Smoothie Company!