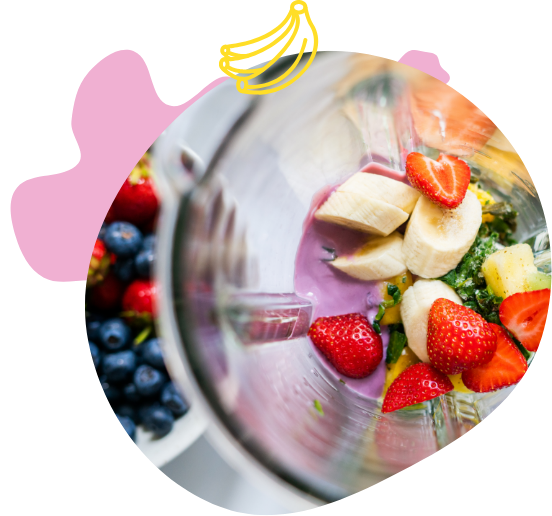 Juice Up Your Smoothie Bar With Recipes, Tips, Tricks, & More from Our Team!
Visit anytime for some helpful advice on running your smoothie bar, or find out what's new in the industry!
Design Tricks To Create A Drink Menu That Sells
…
Sell More By Offering "Better For You" Frozen Beverages
…
Why You Need To Offer Seasonal Drink Flavors In Your Establishment
…
Does Going Low Carb Really Cause You To Have The 'Flu'?
…
Feeling 'Hangry' Is A Real Thing Experts Say
…
Flavonols Can Boost Your Brain Power Research Says
…