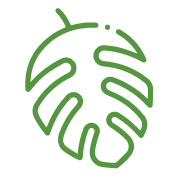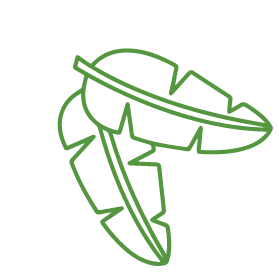 Smoothies For the Food & Beverage Industry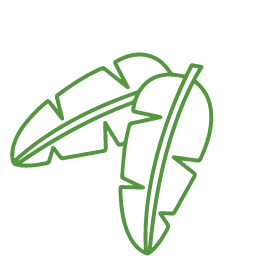 Bring a Delicious Smoothie Bar to Your Menu With The Smoothie Company
Serving restaurants, cafes, bistros, and diners all across the nation!
The turn-key smoothie system from The Smoothie Company makes it easy to produce rich, sweet smoothies that people of all ages can enjoy. We have worked alongside customers in the food and beverage industry to bring a process that is easy to implement in any establishment.
Businesses that offer healthy smoothies can appeal to health-conscious consumers who prioritize wellness, leading to increased sales and profitability. Our smoothies can be a versatile product that can be marketed to a wide range of consumers, including those who follow specific dietary restrictions or who are managing chronic health conditions. You can cater to the unique needs and preferences of your customers, building loyalty and differentiating yourself in a crowded market.
Offering a frozen treat on your menu not only expands your customer base but is even better in profitability. At The Smoothie Company, we provide smoothie bars that are easily accessible for any employee to learn and use. Our system is efficient, requiring minimal labor so that you can focus more on increasing your profits!
Mix up your smoothie bar with alternatives that supply sweet frozen daiquiris, margaritas, and so much more!
Smoothie Options Created To Fit Any Cuisine
Adding new menu alternatives has never been easier! With The Smoothie Company, we offer a wide range of purees and mixes that can be customized to meet the needs of your cuisine. Whether you're a small town cafe or a franchise restaurant, we can work with you to figure out what products best fit your fare!
No HFCS
Naturally gluten free & 99% fat free
No artificial sweeteners
No artificial colors
50% fewer calories than a traditional smoothie
50% less sugar than a traditional smoothie
Sweetened naturally with fruit sugars and stevia
Designed to blend perfectly with supplements and powdered protein
Our Food & Beverage Industry Partners
"We were impressed with how easy and simple they [smoothies] were to make and how delicious they were. We are proud to say we now serve our customers cool, refreshing, and healthy fruit smoothies, blended frappes, skinny smoothies, and frozen lemonades in three locations in our campground! Royale International gave us a lot of support with hands on training and signage to help us promote our new beverages. Sales are proving to be very profitable, customers are giving us a lot of positive feedback, and our employees love how easy and quick they are to make and clean up! We are very pleased with Royale!"
Freshen Up Your Business' Menu With a Smoothie Bar from The Smoothie Company!