Smoothies For Health & Fitness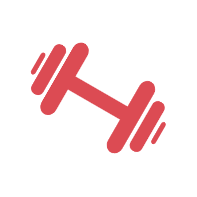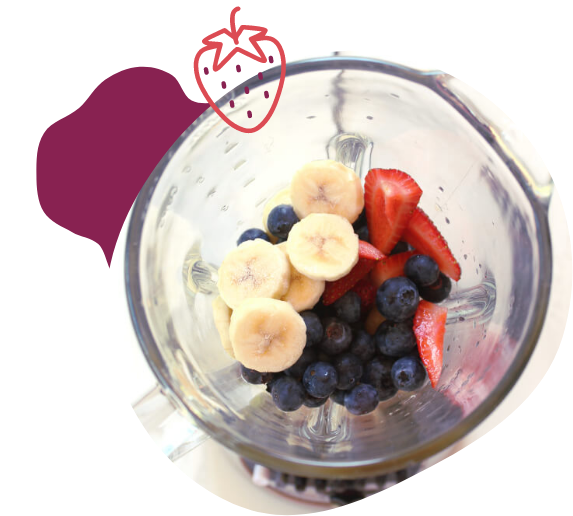 Open A Protein & Nutrient-Packed Smoothie Bar With The Smoothie Company
Bringing nutritious smoothies to health clubs, fitness centers, gyms & more!
Our turn-key smoothie bar systems are focused around creating smoothies that are better for your customers and even better for your bottom line. For health clubs, gyms, and fitness centers, we've streamlined our programs while adding in some fitness-focused favorites. Our low carb, low fat protein powders are available in chocolate and vanilla, along with several popular supplements to allow for customizable smoothies.
In this space, we are always evolving, adding new supplements and fine tuning our products to fit in with your customer's lifestyle, making our health club smoothie bar programs perfect for any health-focused facility. Whether you're focused on pre-workout fuel or your post-workout recovery, we have recipes for your fitness goals!
What makes our customers most excited about our health club smoothie bars? They are easy to operate and can be run with existing labor. Most of our customers utilize their front desk employees who can blend up a fresh protein-filled smoothie in less than a minute!
Smoothies to Benefit Every Fitness Journey
At The Smoothie Company, we are proud to say that we have perfected our smoothie recipes to include both delicious flavors and health benefits that everyone can enjoy. Working alongside health professionals, our smoothie purees and mixes can be customizable to fit the needs of anyone, no matter where they are in their personal fitness or health targets.
No HFCS
Naturally gluten free & 99% fat free
No artificial sweeteners
No artificial colors
50% fewer calories than a traditional smoothie
50% less sugar than a traditional smoothie
Sweetened naturally with fruit sugars and stevia
Designed to blend perfectly with supplements and powdered protein
Our Health & Fitness Industry Partners
"The smoothie company has been a huge boost to our pro-shop sales and our facilities bottom line. Our smoothie sales have literally doubled since bringing them on board. The Smoothie Company creates a step by step process and all you have to do is follow it. The smoothies taste great too!"
Owner, North Myrtle Beach Aquatic & Fitness
"Retro Blends supplier SmoothieCompany.com has been a wonderful partner for our franchise system's juice bar needs. It's not just about a fantastic, delicious, finished product, but the effort that goes on behind the scenes to make sure all our clubs have their needs met. These folks are GREAT! (oh and so are the shakes!)"
"The Smoothie Company product line has been a great addition to our club. Not only is it an outstanding smoothie it is also easy to make with minimal labor and expense. The quality of ingredients, great taste along with strong marketing support make for a winning combination in any environment."
Owner, Shasta Athletic Club
"Adding SmoothieCompany.com to two of my clubs has been a great amenity to those facilities as well as a fiscally smart investment for us. Working with SmoothieCompany.com from design to fulfillment has gone so well that we are in the process of adding Smoothie Café to our third and fourth clubs this year."
Bulk Up Your Health & Fitness Amenities by Opening Your Own Smoothie Bar! Contact The Smoothie Company Today.