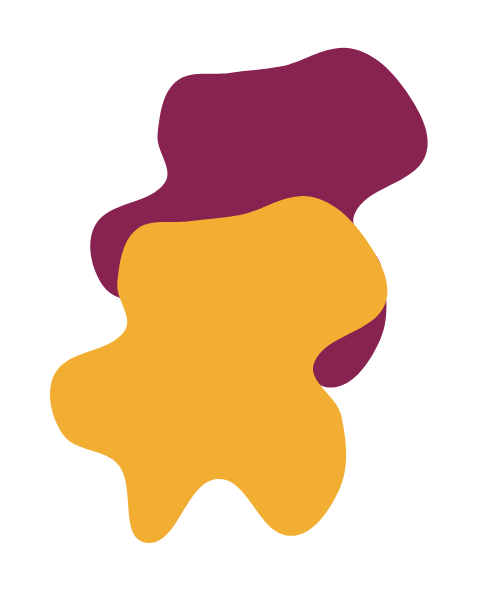 The Smoothie Company Story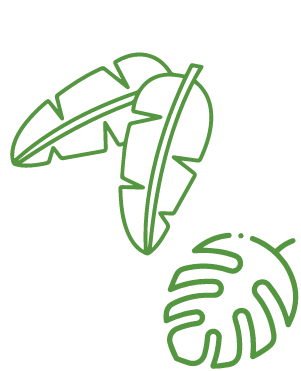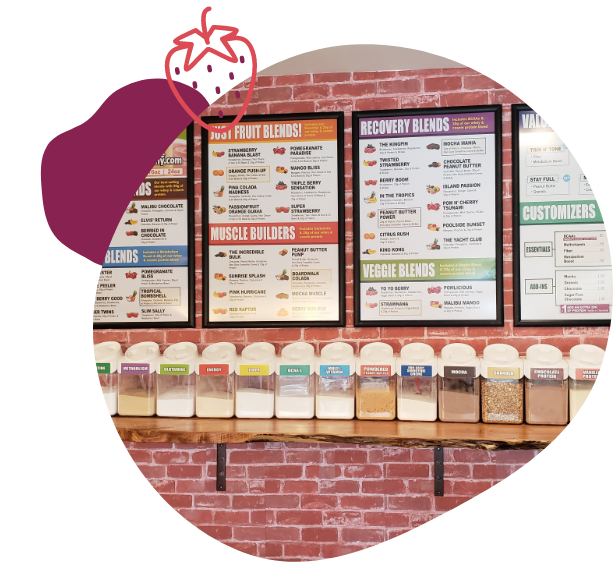 America's Smoothie Bar Experts
Dedicated to helping you go further and reach your business' full potential!
Our Mission
To help all individuals achieve more, live more, enjoy more and go further through our products, services, programs and expertise.
Our Past
Streamlining the smoothie bar setup for service industries everywhere.
Our obsession with smoothie bars began in 2006 when a health club owner and a beverage industry professional observed a gap in the smoothie industry. At the time, smoothie bar programs were complicated, wasteful, inefficient and fee-heavy. Using profitable know-how from other beverage programs, the two came together to provide an affordable and efficient, turn-key smoothie bar program designed to make money and satisfy customers.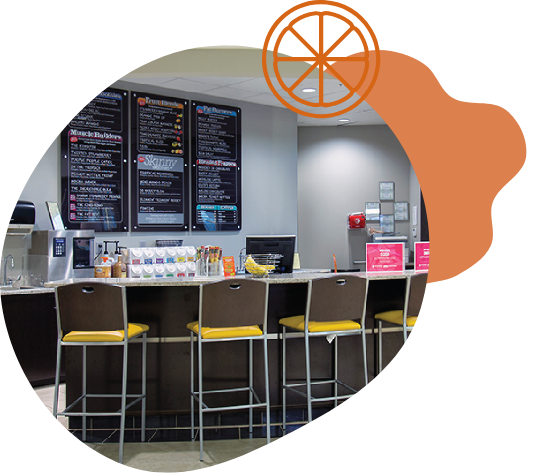 At The Smoothie Company, our proprietary concept has proven to be continuously successful for anyone interested in opening a stand alone smoothie shop as well as adding on to their current business.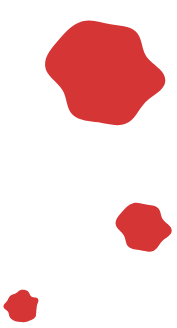 Our Present
We work hard to continue to be America's Smoothie Bar Experts.
Today, The Smoothie Company is continuing to carve out our niche in the smoothie industry. Across the nation, we are known for our simple, yet effective, proprietary programs, our health focused smoothies and our dedication to customer service. These three offerings make our turn-key smoothie bar programs successful and propel our growth into the future. Smoothies continue to be one of the most profitable beverages a business can sell, and last year alone, Americans spent $12.8 billion on these delicious, yet healthy, drinks.
This is why you'll find our products in a broad range of locations. While we certainly appeal to the health and fitness industry because of our quality purees and supplements, you'll also find us in cafes, country clubs, tanning centers, movie theaters, schools, grocery stores, coffee shops, universities, hospitals and more! Where there's people, there's an opportunity for smoothies.
We've even expanded to other markets such as bars and cocktail lounges, creating wholesome products for frozen beverages under our parent label, Royale Brands.

Revitalize Your Business By Opening Your Own Smoothie Bar With The Smoothie Company!
Let's Take Your Business To The Next Level By Opening Your Own Smoothie Bar Like Our Many Satisfied Customers!