Ready to learn more about opening a smoothie bar?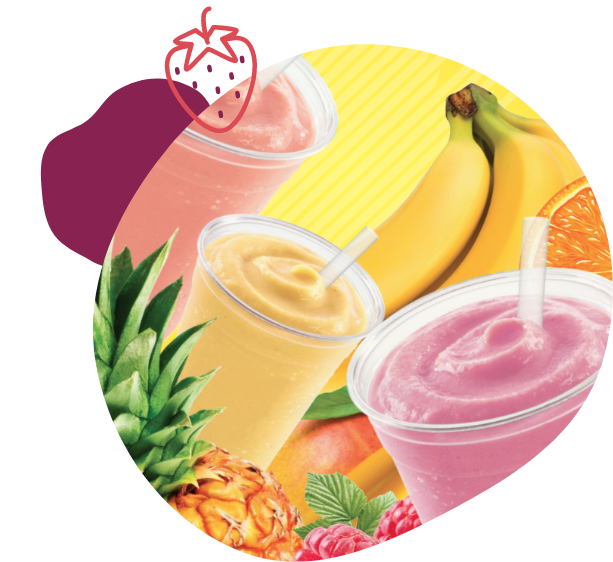 Smoothie Bar Marketing Support & Signage
At The Smoothie Company, we get you started with menu boards and the signage included in the starter package of your choosing that can be customized using YOUR business' logo!
We provide you with menus, countertop menus, loyalty cards, and coupons. In addition, you're added to our hard-mailing list so you can receive professionally printed monthly special promotional artwork and other informational or promotional items for free every month.
You are informed on a rolling basis about new promotional materials and resources you can use to promote your smoothie bar while boosting your sales!
Nutritional Information For Smoothie Bar Products
Our nutritional information includes both product lines which are both HFCS free, 99% fat free and gluten free. The "Power of Fruit" purees contain fewer calories and fewer grams of sugar because the flavors are partially sweetened with all natural stevia. The "Power of Fruit" line is free of artificial colors, artificial sweeteners and soy. Our smoothies contain fructose, also known as fruit sugar. Eating fructose causes a significantly lower rise in blood sugar than eating an equal amount of sucrose (table sugar) or other simple sugars.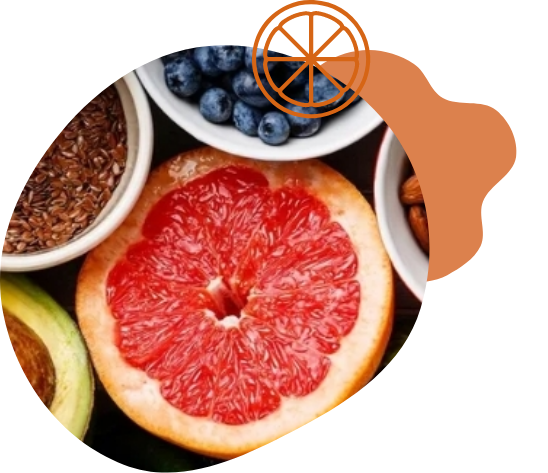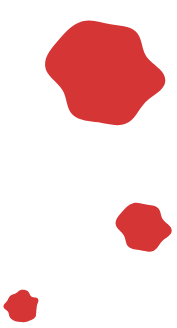 Additional Information & Product Details From The Smoothie Company
At The Smoothie Company, we value transparency and high-quality customer service with delicious product offerings. We set our customers up for success right at the beginning, regardless of their experience in owning or running a smoothie bar. One way that we do this is by providing information that is easily accessible to our customers such as frequently asked questions, nutritional information on all of our products, and marketing material that can be used to promote their smoothie bars and maximize their profits.
Have Additional Questions About Starting Your Own Smoothie Bar? Get in Touch!